Fill in your information and our preferred lending partner will be with you within one business day.
Don't lose your dream home!
When you find the home you want it is important to have everything ready to put in an offer. Getting pre approved is the first step to increasing your buying power and getting your dream home. Get pre approved in minutes by simply filling out the form!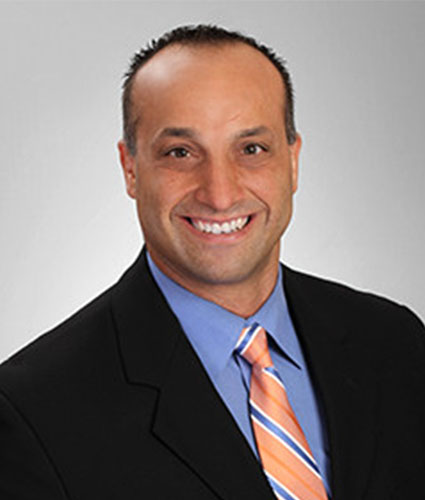 Vince Mazzarese (NMLS# 62777)
Vince is Social Realty preferred lender with over 10 years experience and has helped dozens of our clients getting into the homes of their dream. Vince covers the whole metroplex and has experience with FHA, VA, USDA and other loan types to find the product that fits you best. Fill out the form and Vince will be with you in one business day or you can reach him directly at:
P: 469-862-0328
E: vince.mazzarese@primeres.com