Dallas Fort Worth

Real Estate

Experts
• New Home Construction
• Pre-owned Listings
• Land & Ranch
New Home Construction Experts
Our team has over 20 years of combined experience working in new home construction and transitioning clients from old homes to new.
Save time, money, and hassle with our specialized expertise and industry experience.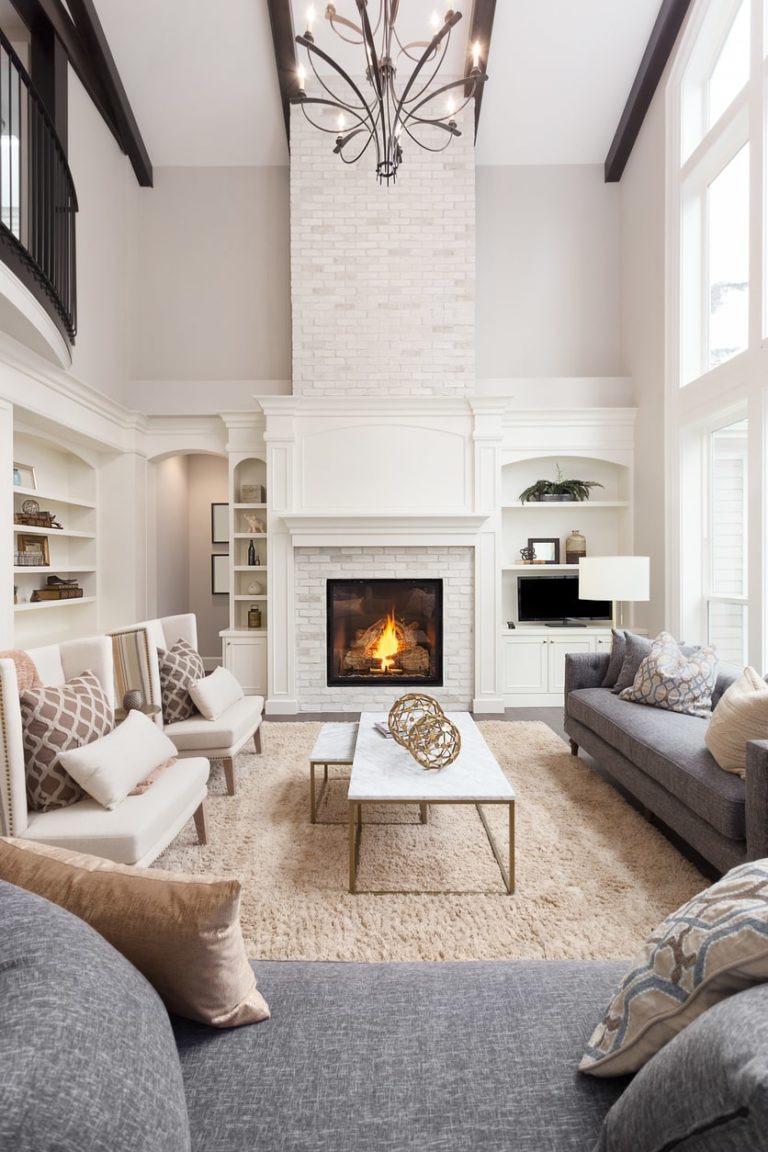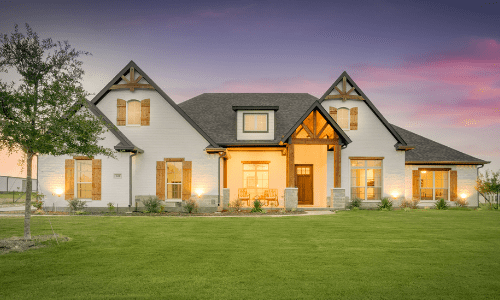 The perfect solution if you need to buy a new home and sell your current one at the same time. You save thousands on listing your current home while seamlessly moving into your dream home.
Your Fort Worth
Real Estate Experts
Greg Potts founded Social Realty Group at Compass to give back to the community every time a client finds their dream home. Greg has helped over 1000 local families buy and sell their home since 2003 and would love to bring his expertise in helping you find your next home!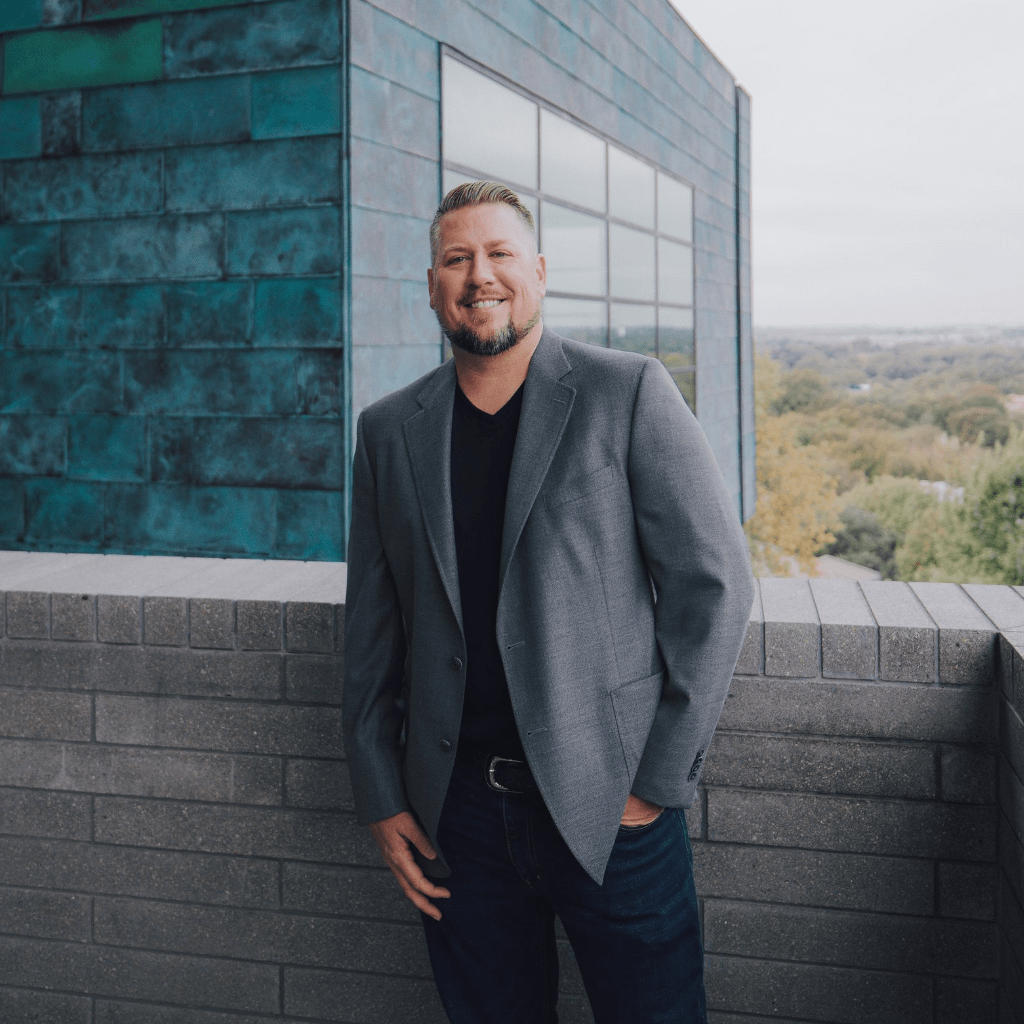 Impeccable reputation hand-in-hand with impeccable service! I found this team to be what I needed and more when it came to selling my home quickly as the COVID pandemic began unfolding. With uncertainty in the real estate business, Greg and his team worked efficiently to get the listing to the right demographic and exceeded my expectations throughout the entire process. We had 5 offers in the initial weekend! I would definitely recommend Greg Potts and his team of specialists again and again.
Greg Potts did an excellent job selling our home. We signed with him on a Tuesday and by Saturday of that same week we had a contract in hand for 100% of our asking price. I especially appreciate Greg's knowledge and expertise when it came to pricing our home, which allowed us to get the best possible price in the shortest amount of time with the fewest number of showings. The entire process was painless and he is a delight to work with. I will definitely recommend him to anyone looking to sell their home.
Greg and his entire team are fantastic to work with. Very responsive regardless of what time of day/night you reach out. I have sold two houses this year with Greg. Both homes were sold in a very short time and at good price. When it comes to real-estate, Look no further Greg is your guy!
Selling a house can be very stressful when it has been your home for almost 20 years. The pictures of my home were amazing and that is partly due to the staging. Even during the covid pandemic I was able to FaceTime one of their staff members, walk them through my home and receive suggestions on how to present my home to buyers. There were multiple offers within the first few days. Thank you Social Realty!
We had a great experience with Social Realty and highly recommend them. Greg and Megan were very professional and responsive. Megan was always there to answer questions and helped us through the entire process. She made everything feel smooth, seamless and stress free. We're looking forward to working with Greg and his team again with the purchase of our next home. Thank you, Social Realty!