Local knowledge is key to selling a property at the top of the market.  Greg and his team have been helping families in the local Fort Worth sell their homes for over a decade.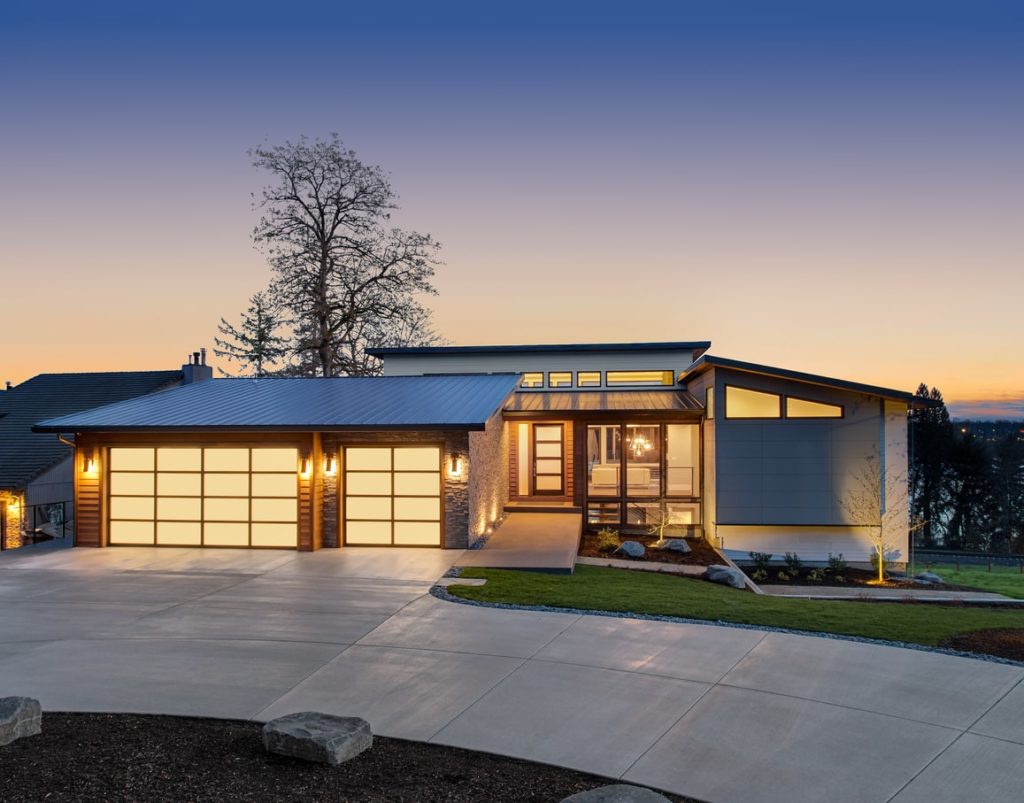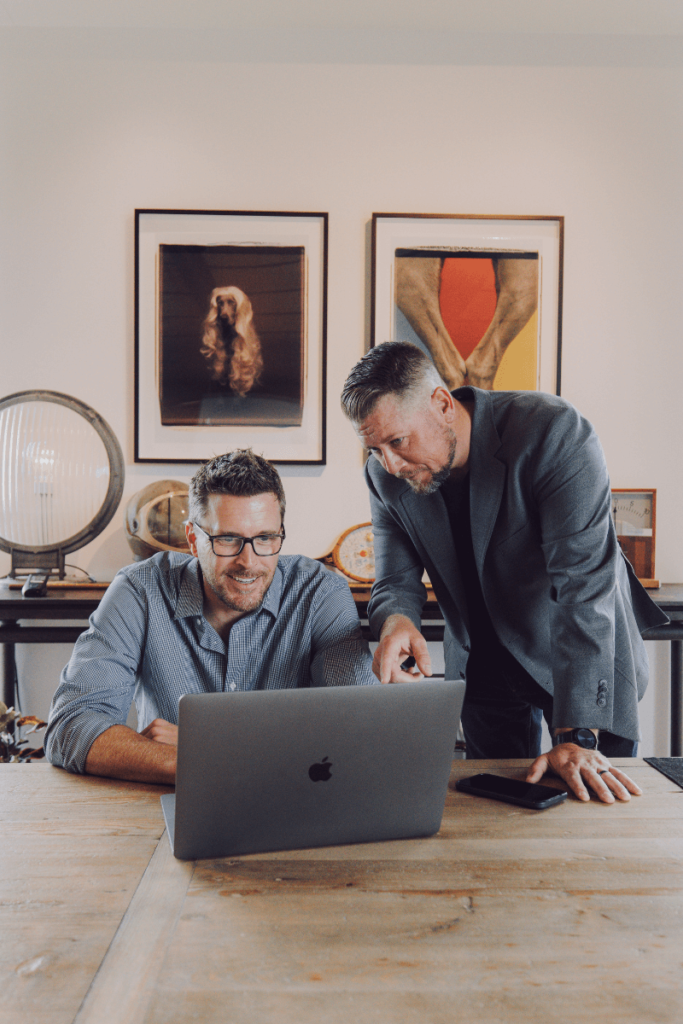 Every property is different and requires a unique approach to sell quickly and for the most amount possible. We sit down with every client and develop a  custom go to market strategy to maximize exposure to potential buyers. 
Your home will be seen everywhere.  With a mix of digital, print, and direct marketing your home will immediately be seen by thousands of potential qualified buyers.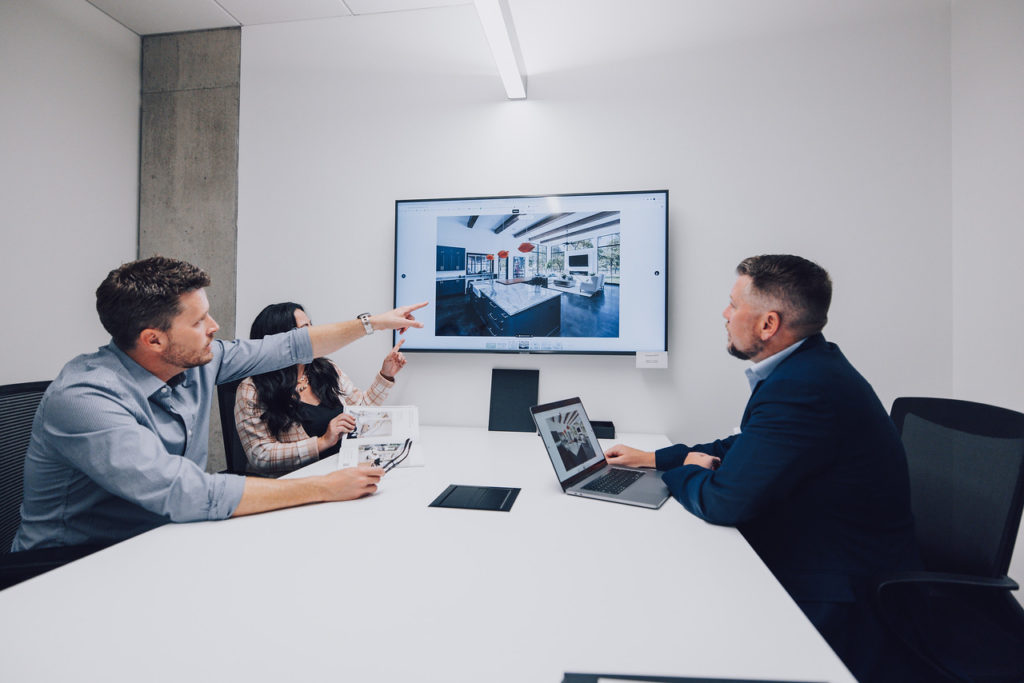 Simple solutions to maximize your equity, sell at the top of the market and make the home buying process stress-free.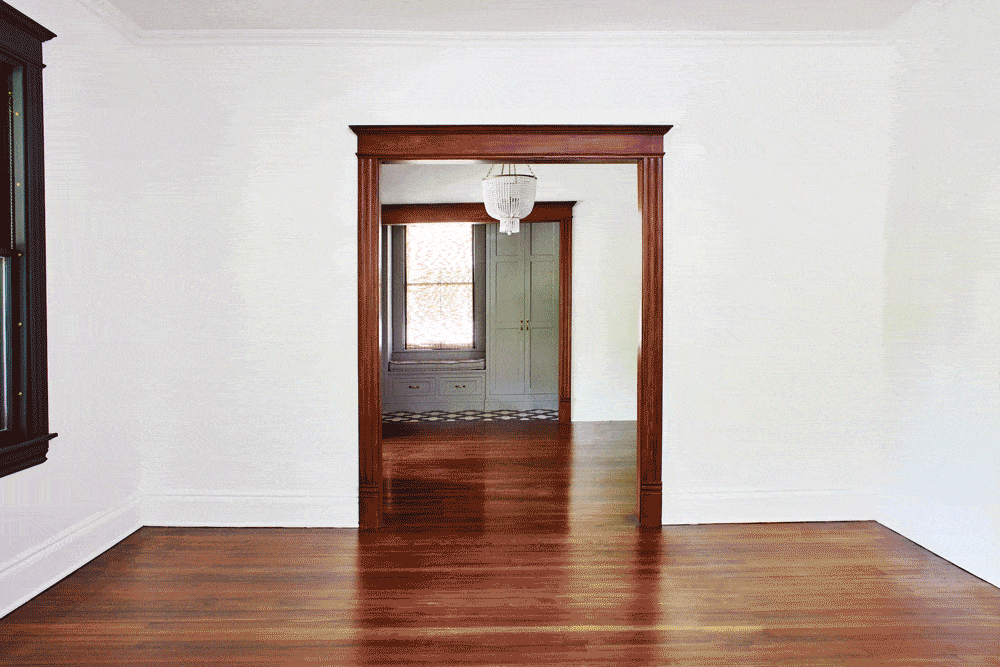 Your interest-free way to sell your home for the highest amount.
Your interest-free way to sell your home for the highest amount. Get fronted for the cost of home improvement services like flooring, painting, remodel, and staging to give your home that little extra it needs to sell faster and for more money. 
Buy your new home without worrying if your current home will sell in time.
The Compass Bridge Loan Services allows you to front up to six months of loan payments and other associated costs to help take the stress from buying and selling at the same time while still allowing you to maximize the equity in your current house.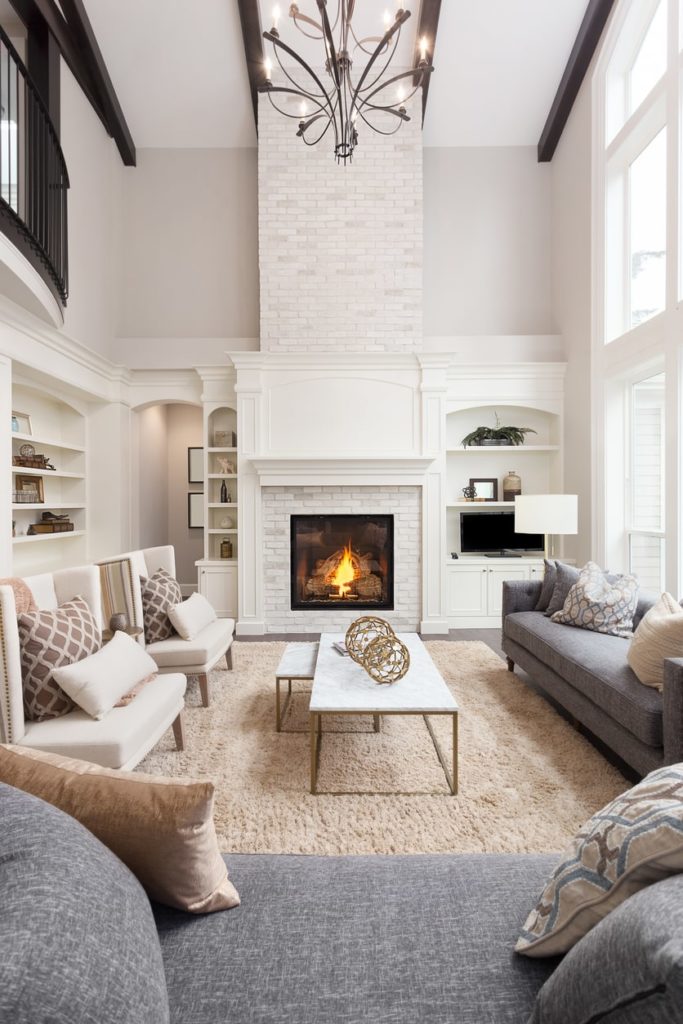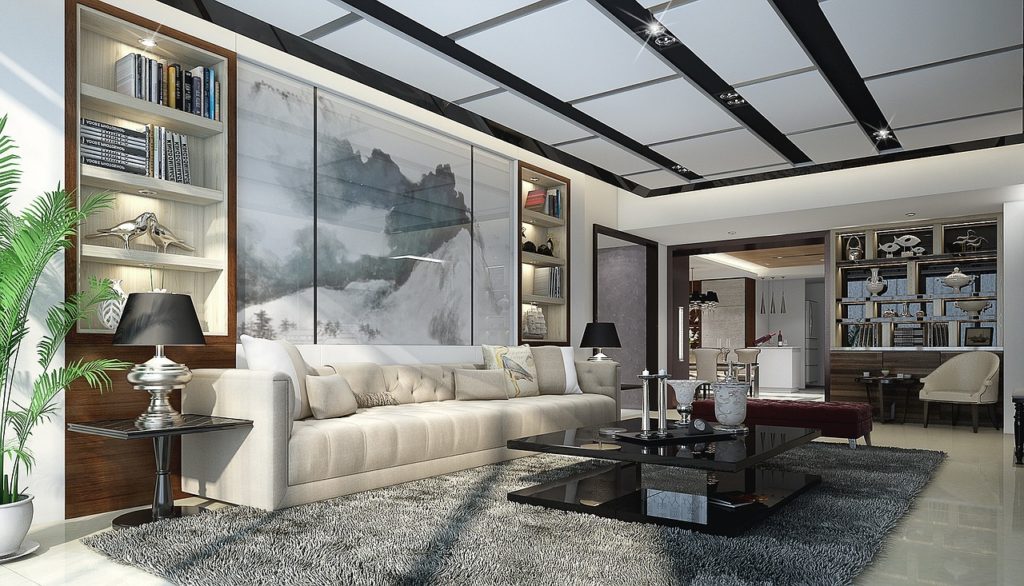 Maximum privacy while selling your home
Need to sell your home but don't want it broadcast around the world for anyone to see? Compass Private Exclusives allows you to list your home while keeping control of who sees it. Only Compass agents and their clients get access to your home's pricing, pictures, tours and property information.